We've uploaded hardsubs! They're encoded by scattie over at a Toma forum.

Part 1: DivShare
Part 2: DivShare

Hope this makes stuff easier for you all! :D

There're also the good old softsub versions, if you like them:

Links are here (zipped files):
Part 1(wmv and srt file): MF [possibly broken?]
Part 1(avi and srt file): MF | DivShare
Part 2 (wmv and srt file): MF
Part 2 (avi and srt file): DivShare

Next, picspam of the video itself!
Screencaps by
envyue . Apologies for the horrible resolution.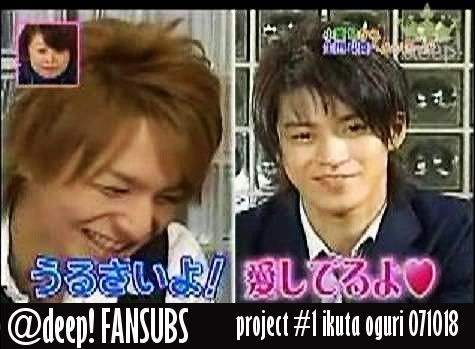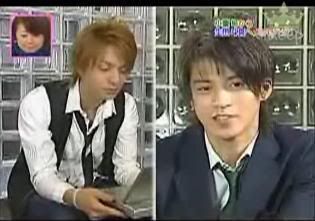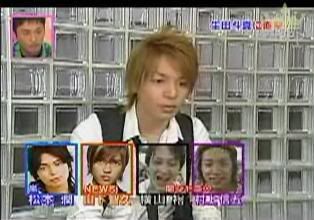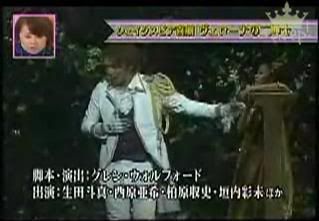 Synopsis:

Does Oguri Shun think Toma has any bad habits he should change? Has some really funny scenes in there.
Includes Oricon poll rankings of high school girls' number one dream boyfriend
Shows us more of Toma and Shun's friendship... definitely worth a watch, especially if you heart TomaShun.
Comments are nice. :D